Full Service Web Hosting
And IT Services
How can EdgeNX help your business?
Web Hosting & Design
You need more than a great looking and user-friendly website. It needs to be fast and reliable as well. We handle all aspects of your digital presence.  
Photos and Media
Quality images and media help you stand out from the competition. We offer professional photography and videography in-house.
IT Services
With over 20 years of enterprise IT experience, we can help with WiFi, backup, business continuity, virtualization, and more.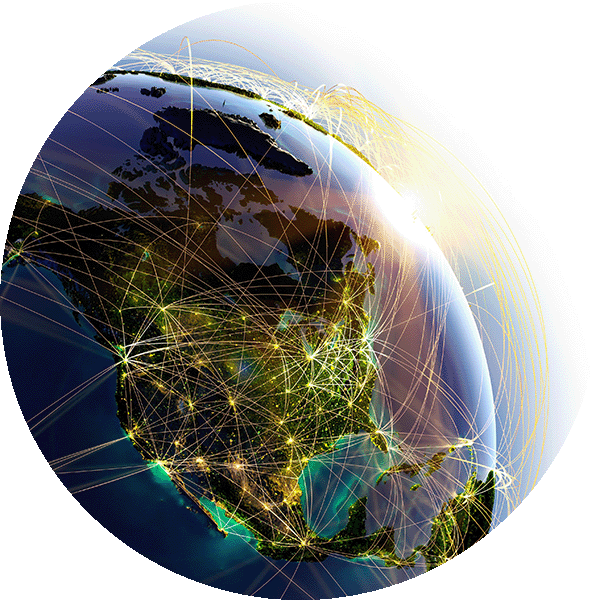 The average inexpensive shared hosting plans available from the bigger players provide mediocre performance at best. They have to oversell resources to turn a profit, many times hosting hundreds or even thousands of websites on a single server. But when customers suffer trying to browse those sites, they tend to bounce.
Server resources are limited, which is what is so dangerous about the common practice of overselling. The result is servers that are constantly bogged down with too much workload and they may even crash, resulting in downtime. Losses in sales or reputation are costly.
While most of our customers are on a shared platform, we categorize and monitor all sites based on resource usage. At signup, we will analyze your existing site (if you are transferring) or estimate based on content and projected traffic for sites we design and build. We then provision your site on a server with plenty of capacity. We never load our servers over 70% of any resource. We realize that growth is expected and desired, so we will consult with you if a move to another server and/or a package upgrade is warranted.